SHOCKING!!! See The Terrible Thing That Happened To A Lady After Been Dropped By A Car In Ajah (Photos)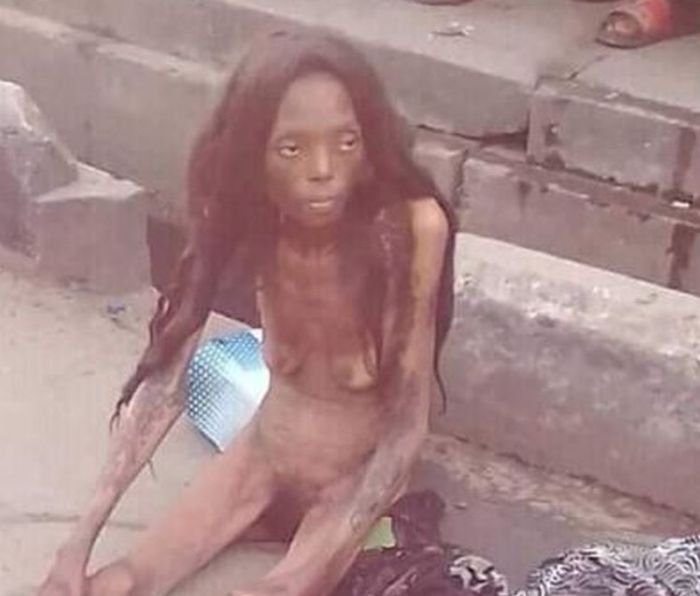 Girls need to be very careful nowadays – the guys out there are very desperate now!!!
A young lady was thrown out of a car this evening at Ajah under the bridge and according to eyewitnesses, she began to shrink until she remained as she was in the photo below.
Comments from people around all boil down to the fact that the lady was used for Money Rituals.
See shocking photos below:-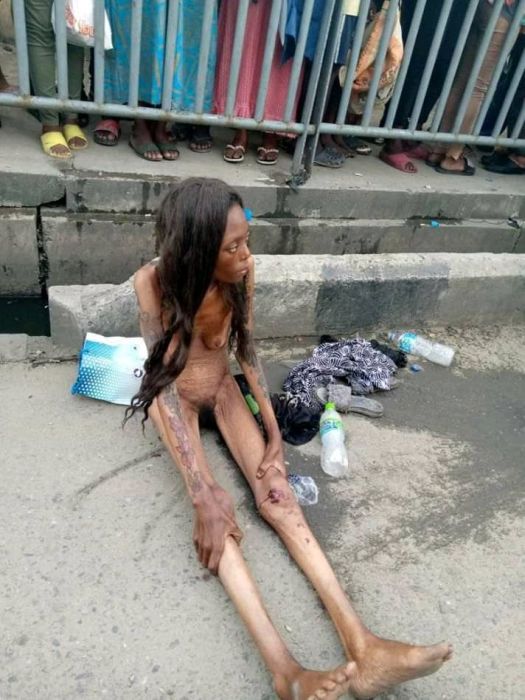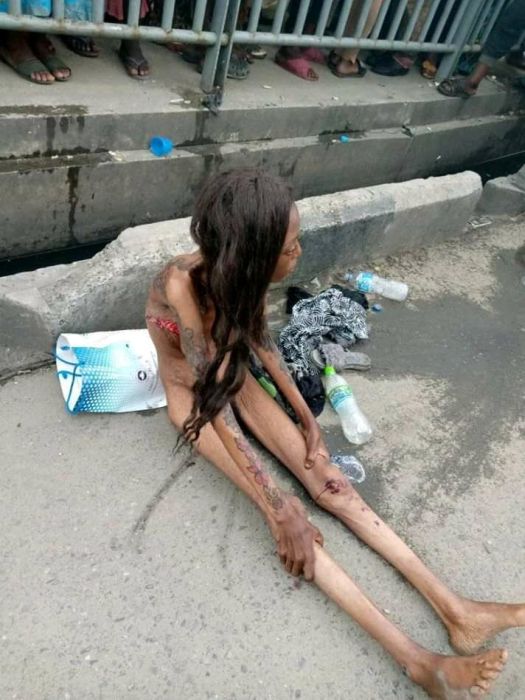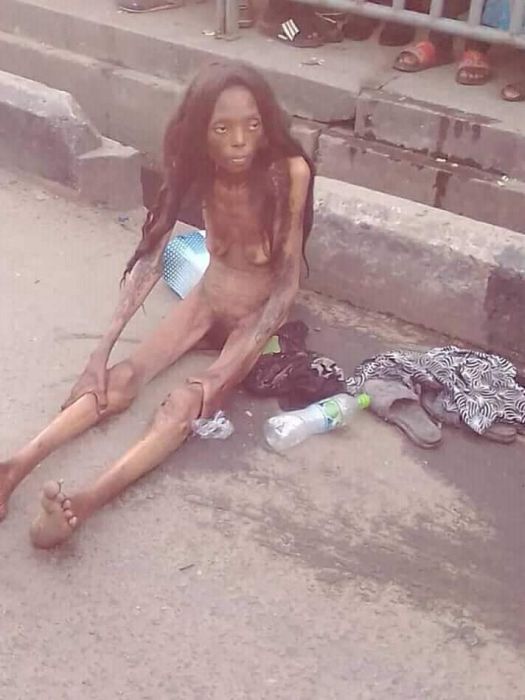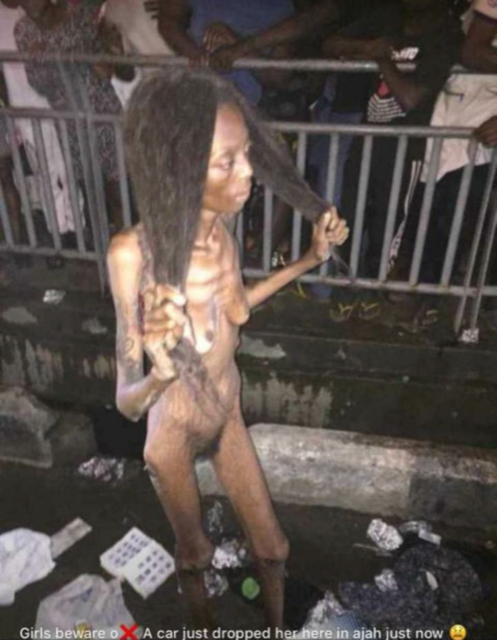 Things dey happen for this life oooo ????
Ladies, please stick with your broke boyfriend, it pays.. Stop jumping up and down just because of some change when you can work and make your own money.
Guys, What Do You Think About This Terrible Issue?
Let hear from you all.
Drop your comments
About The Author